About Us
Junying Metal Manufacturing Company Limited was set up in Dongguan City, China in 2002. We are one of the China best die casting manufacturer of precision aluminum-zinc alloy die casting, providing quality, in-house manufacturing services, including design, die-casting, and processing, as well as customized procedures for orders of every size.
Since its establishment, the company has been adhering to the business philosophy of "attracting customers with good corporate image and improving technical force, retaining customers with high-quality service and commitment to quality and delivery date", and has won the trust and support of customers. With advanced manufacturing facilities, we offer our customers flexible services, innovative products and competitive prices.
We provide a multitude of services not always available from other casting suppliers including:
CNC machining parts
Zinc alloy casting services
Aluminum alloy casting services
Light fixture parts
One-stop service
Our components of assured qualities are used by many industries in the USA and Europe, including Electronics, Defence, Communications, Medical, Marine, Lighting, Furniture, High Security Locks and General Engineering. We can provide services and products including CNC machining, finishing and assembling of extrusion, metal stamping or high pressure die cast components for you.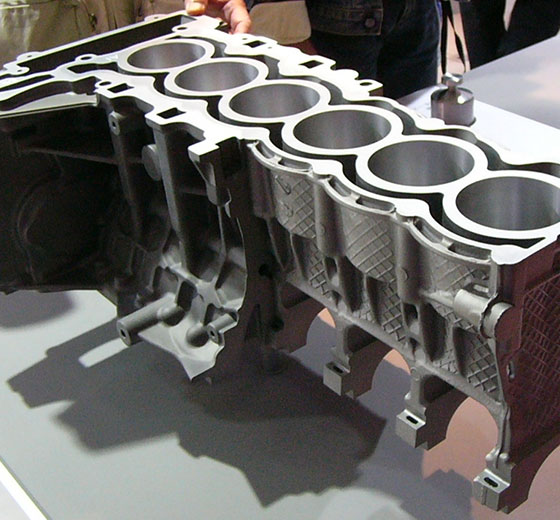 Why Choose Us
Advanced Equipment & Experienced Team
The company not only has advanced die cast parts manufacturing equipment and die-casting equipment, but also has a variety of sophisticated testing equipment. In order to operate a first class, all-in-one facility, we maintain a technical management team, the main management personnel are high-tech talents with many years of die cast parts manufacturing experience, providing strong support for the company's development and growth. Strict quality personnel provide guarantee for our product quality.
Certification and Quality Assurance
Junying Die Casting is focused on providing high-quality aluminum die casting parts and zinc die casting parts for our customers. We are always striving for continuous improvement in all areas of our company. We have strict standards to ensure that our products are precise and meet the required specifications.
Junying has obtains ISO 9001:2015 Certificate with No.02817Q10485R0M. It's important to have the complete support of our staffs to effectively implement our quality control policy. We emphasize the importance of quality to all of our employees so that they can produce excellent die castings. We use a quality assurance checklist for all of our products to effectively track, examine, and verify whether the produced die castings for our customers meet the necessary standards and requirements.
As a corporate mission of sales channels, integration of infoumation resources to provide quality pre-sales consulting fou panters, sales in the guide, full of intimate after-sale tracking service. Any question for die casting, feel free to contact us via 24/7 customer service, we'll response in 1 hour.
Advantages
We are a direct manufacturer with more than 10 years of production experience.
Our die casting parts price is reasonable and competitive.
Our product is under quality assurance, each process has the standard work instruction, and carries on the inspection in the key process.
As for the purchase of products, our company belongs to the customized processing type. Most of the products can be produced by making molds according to the needs of customers.
We provide on-time die casting parts deliveries.